Denver Moms! You're Invited…

Ever feel like you're not doing this this whole "parenting" thing right? Ever feel alone? Frustrated? Or that you just need a huge dose of encouragement as a mom?
Then join us on Saturday, April 8th, for "The Madness of Motherhood", a day filled with incredible general sessions, delicious food, sweet surprises, and space to breathe.
The Madness of Motherhood is presented by a group of women from multiple churches, coming together because motherhood matters. We wanted to create an event where moms of all ages and stages could…
1. Connect and know they are not alone
2. Receive valuable and practical resources
3. Realize their incredible worth
4. Dream about their future and their family's legacy
Presenters:
Beth Tuthill
Brenda Kaker
Dee Dee Woodman
Jes Olson
Julie Thomas
Lisa Williams
Natalie Twedell
Nicole Espy
Paula Valenta
Shanna Schmitz
Tickets:
Online registration at madnessofmotherhood.eventbrite.com

• $35.00 in advance (online through April 5th)
• $45.00 at the door
Lunch:
Lunch sponsored by Snooze: An A.M. Eatery (I know, right?)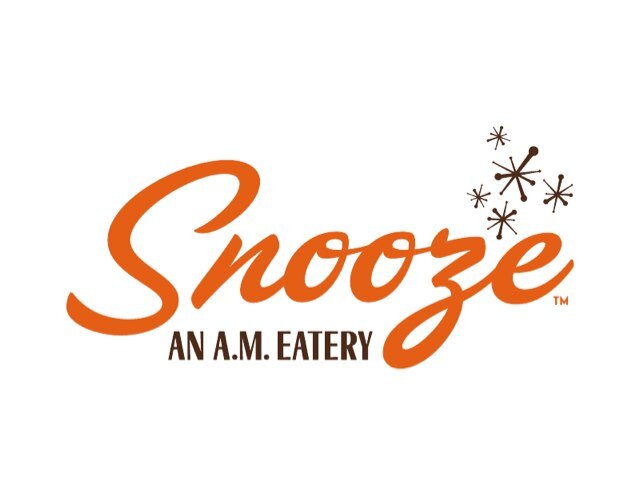 Location:
Trinity Church of Wheat Ridge
4490 Newland Street
Wheat Ridge, CO 80033
Brought to you by…
Women Who Believe, and the women of Harbor Church, Foothills Community Church, Westwoods Community Church, and Red Rocks Church Arvada MOPS
Moms, you need this day of encouragement! So invite a friend and Register TODAY!
See you April 8th!
For more information, go to our Events Page on Facebook.